One of the oldest and most reliable screen fabricators in the country....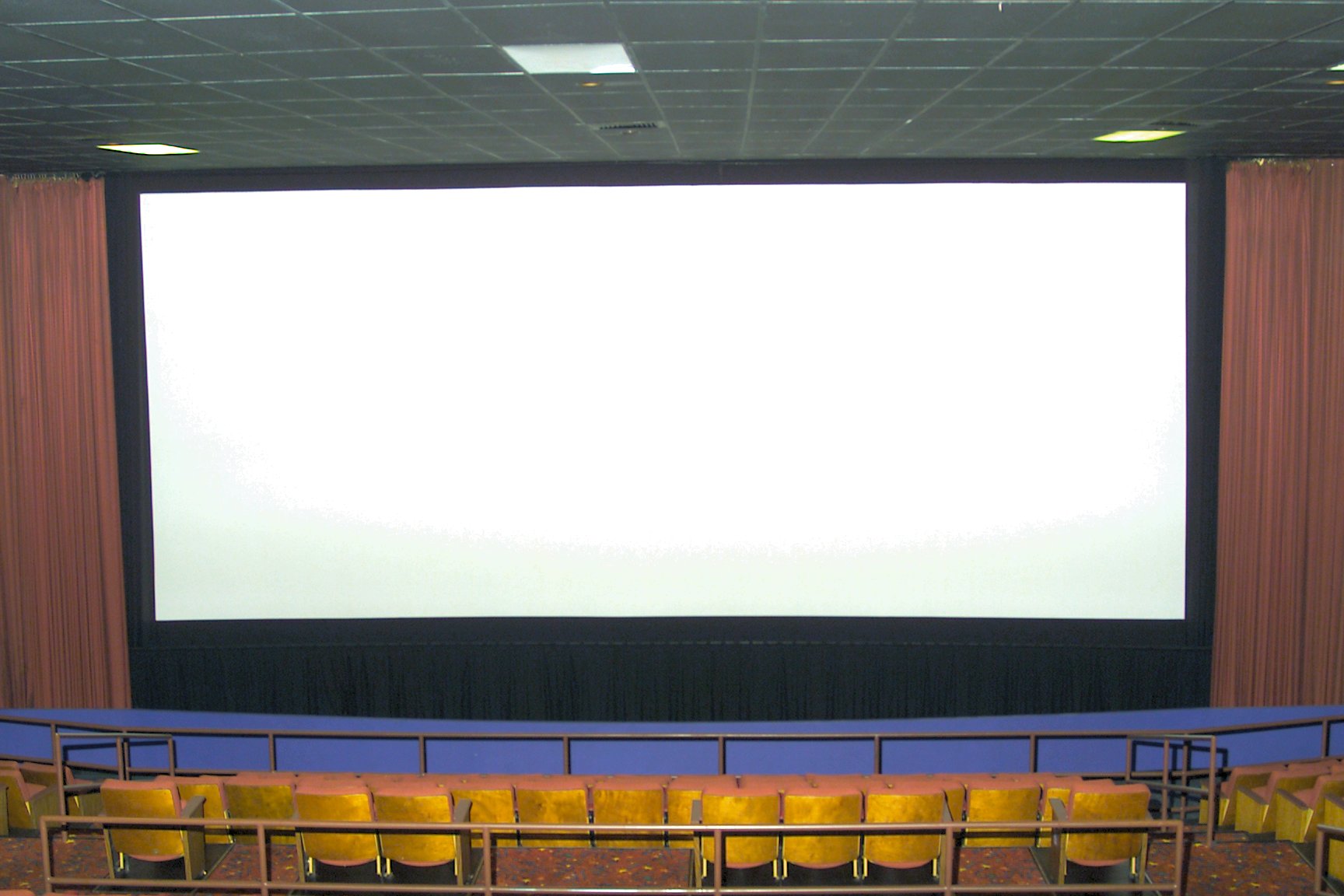 Since 1954, Nick Mulone and Son, Inc. have been fabricating screen frames of all types. Our frames can be found in movie theatres all over the world, as well as in government, military installations, convention centers and private auditoriums.
We offer a complete selection of frame types to accomodate virtually any venue. Frames made by Nick Mulone and Son, Inc. include straight, curved, flying and wrap-around. They can be custom fabricated to your specifications from steel or aluminum. All of our frames come complete with hardware and instructions for easy on-site assembly.
We provide speaker platforms, lacing springs and masking motors, as well as fixed or movable masking systems and the hardware to mount side and top movable masking systems to the frame.
Let us supply all your screen frame needs!
---
Make a Payment